Hi Leveler Cut to Length Line & Plate Leveling Machine
Metal sheet four hi leveler, four hi straightener
For: heavy steel coil
Description
KJWH series

multi-rolls level-ers are used in steel sheets or strips' cold leveling.

W43G series

have a frame structure and the beam can move up and down. The top roll can be adjusted to lean state. To make a harmony damply leveling to improve theleveling quality.

KuWSKJiH series

levelers can be operated easily with highly effective performance and precision. They can work separately, or work with other machines to making a product line.
Widely used in: metallurgy, shipbuilding, boiler-making and machinery industries.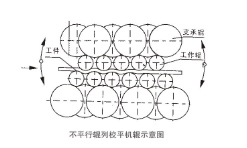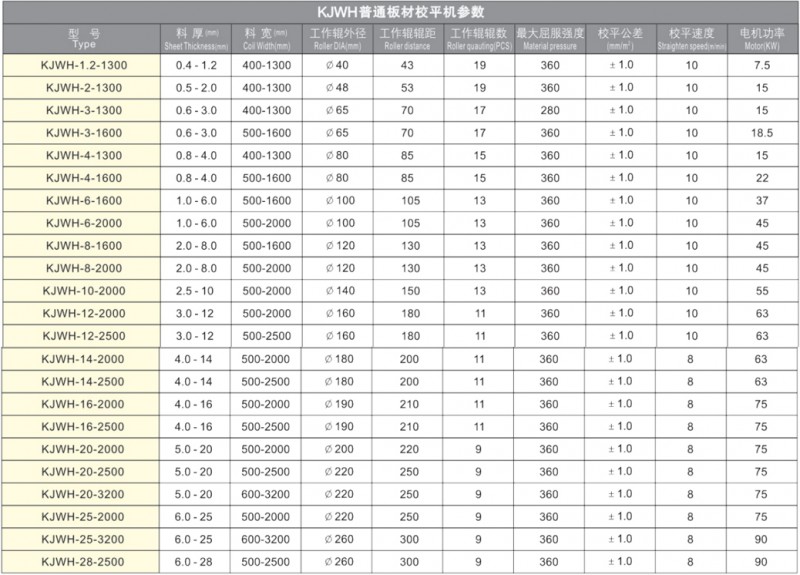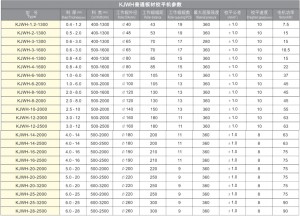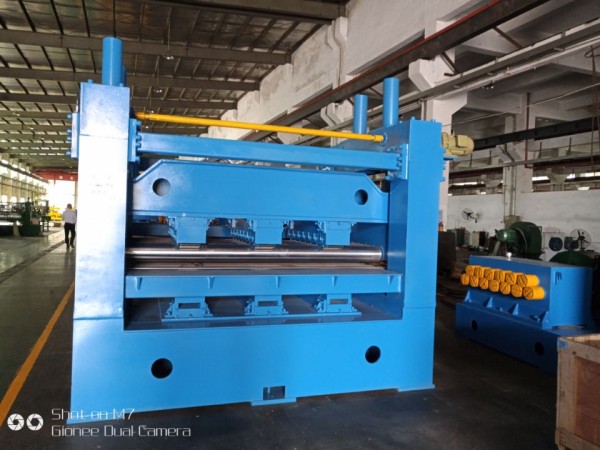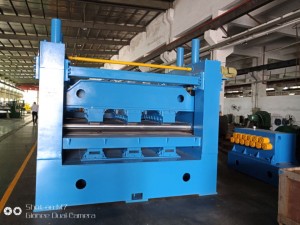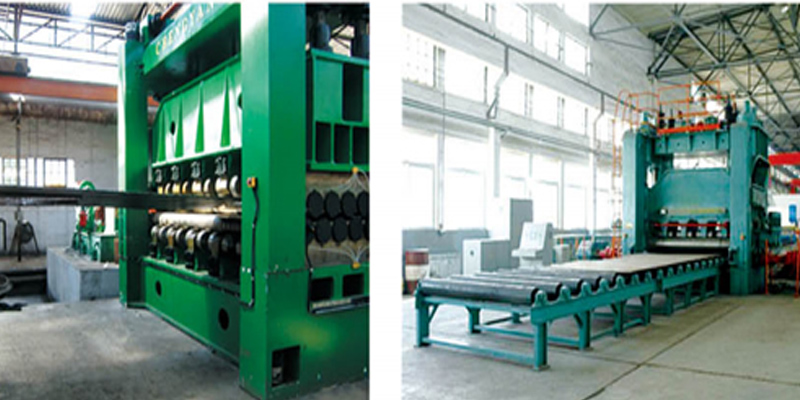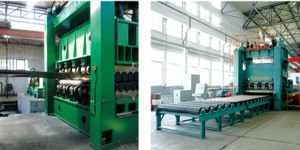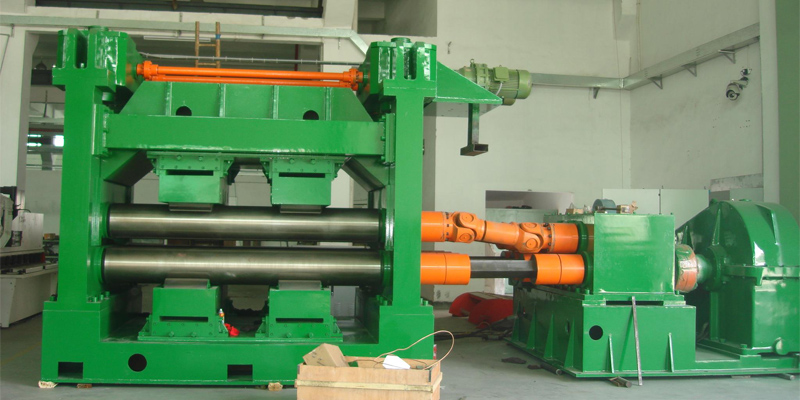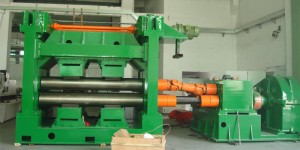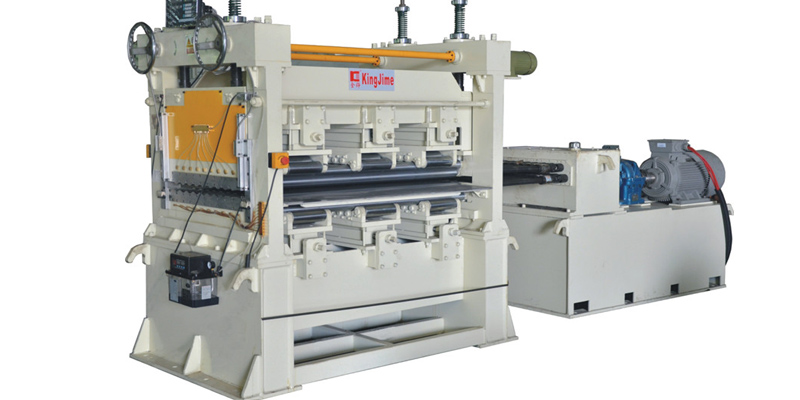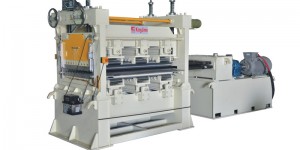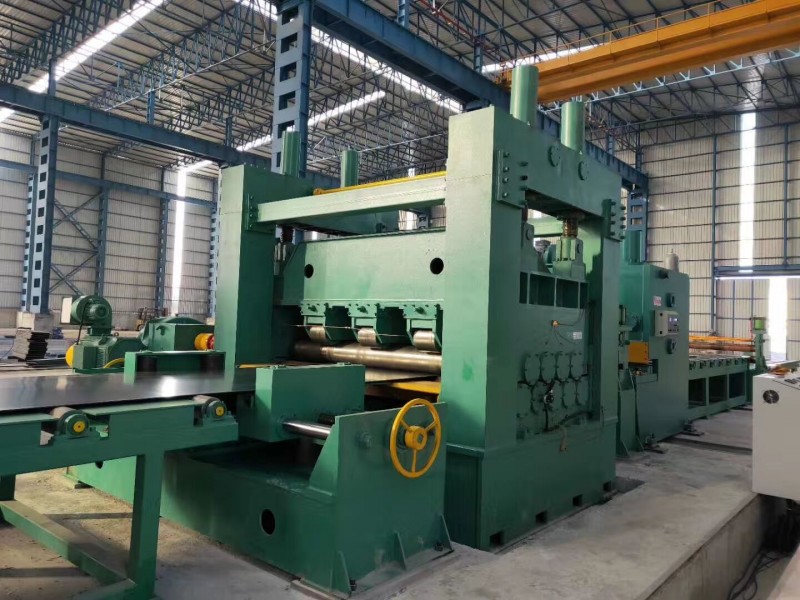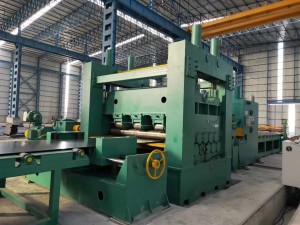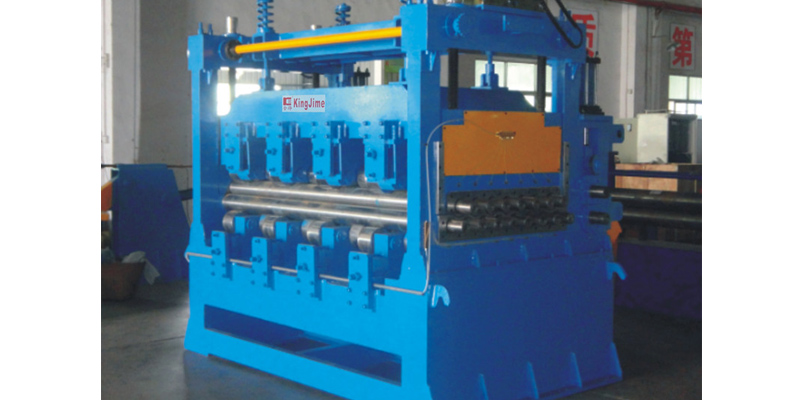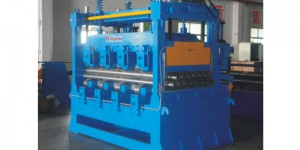 Local Support Worldwide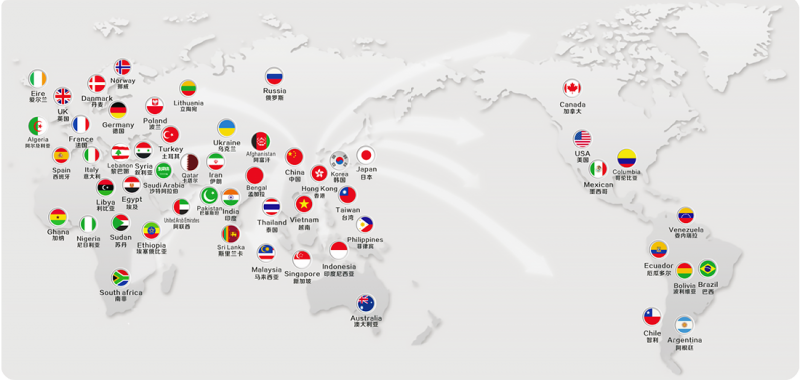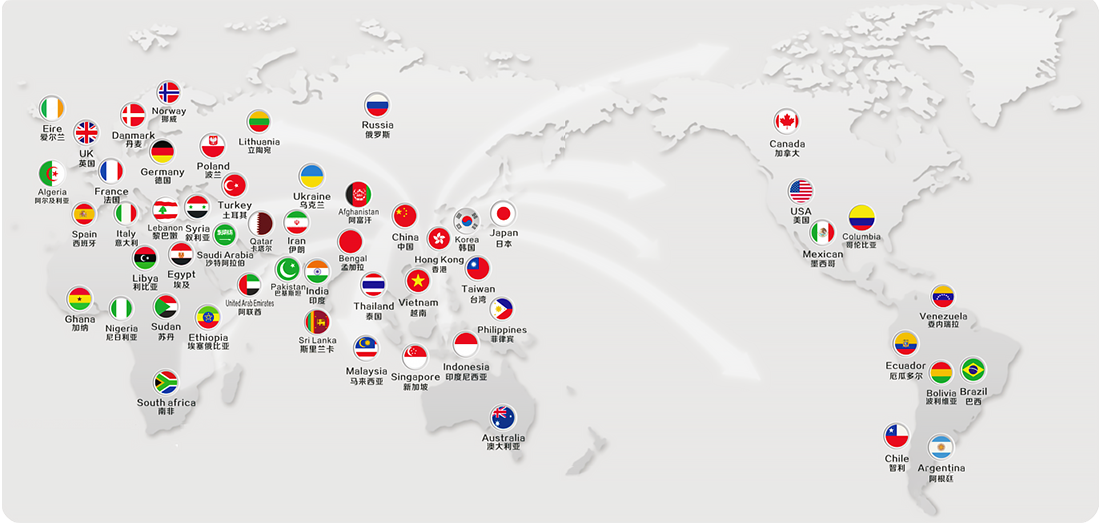 Cooperative Client